Happy New Year!!🎉
Looking forward to playing again in 2021!!🤞
Posted on
1 January 2021
2021!!🥂 We've been put out of commission due to covid long enough. We're ready for a new year and the band is eager to get practicing, playing, recording and gigging in the new year!
🖕🦠🦠🦠🦠🦠🦠🦠🦠🦠🦠🦠🦠🦠🦠🦠🦠🦠🖕
Get some of these bad boys when we play our next show!
Posted on
1 September 2020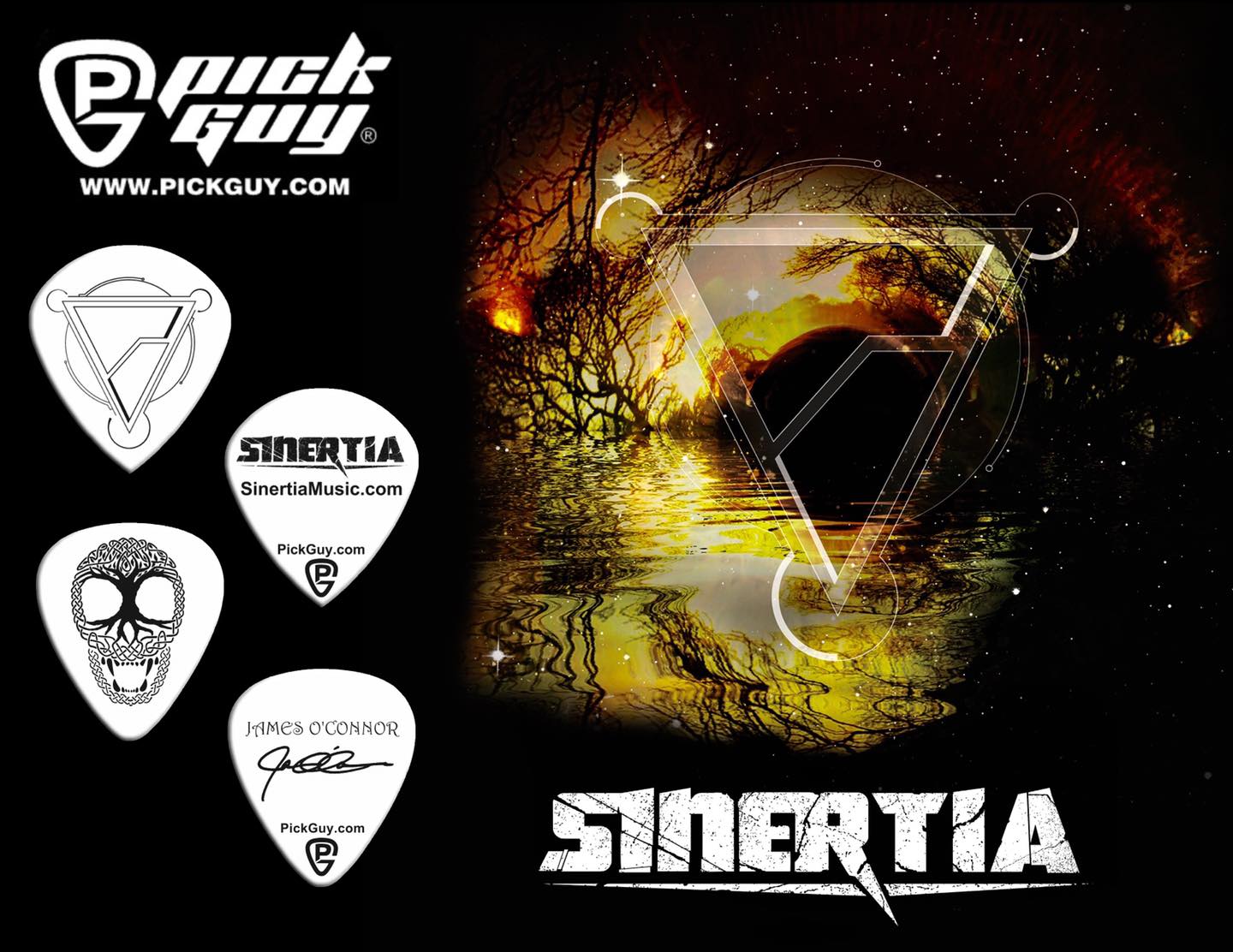 Yeah, we've been away for a while.
Posted on
30 September 2019
Big whoop, wanna fight about it!? We're working hard on getting our 2nd album recorded and and released to you asap. In the meantime, give us a like and follow us on Spotify!
Want an album? Send us a MSG!
New Merch! We Officially Have SINERTIA T-SHIRTS For Sale!
Posted on
10 March 2018
Shirts will be available for purchase at our next show on 4/21/18, where we open for Janet Gardner at Dingbatz in Clifton, NJ. Also contact us if you'd like to purchase one via email or any member in person. Online purchase is currently in the works.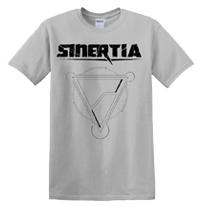 Band Update
Posted on
28 February 2017
It's been a while since we've posted any updates so here goes. We've been playing shows all over new jersey, we've seen friends, family and some fans. We're also writing some new songs that are really coming together and sounding pretty good so far. When these are done it'll be back to the studio for some recording. It's a slow process at the moment, but totally worth it. Hope to see you at a show!
The record is done!
Posted on
5 January 2016
The record is done and we will have copies available at our shows and from any band member, so we hope your looking forward to hearing it like we were.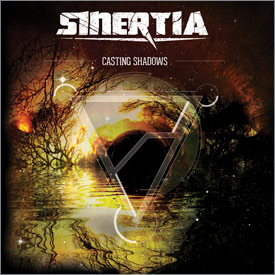 New Sinertia Endorsement:
Posted on
22 November 2015

We're proud to announce our endorsement and use of Pick Guy guitar picks! Thanks @PickGuy See what they have to offer at pickguy.com.
We've Added a Photo Gallery!
Posted on
25 July 2015
We've played so many shows recently it was getting to be too much for the home page. We consider that a good thing. So now on our home page you can see a brief glimpse of a few photos from our most recent show played and we've included a handy link underneath that takes you to our brand new gallery page where the rest are listed. Take a look!
Sinertia Stickers Are In!
Posted on
18 May 2015

We finally have some merch available, and we just give them away! Be sure to pick up a sticker from any of us in Sinertia at any of our shows.
Mixing and Booking
Posted on
9 Apr 2015
The mixes are coming along great. We're making edits to few songs and they just get better, we can't wait for everybody to hear these songs...seriously. We've also been busy booking shows and now have three shows in May. It's a first for us honestly. To have that many booked in a month is awesome, we're getting a great response from venues and promoters. Thanks to all involved, we can't wait to get out there and play these songs some more!
Listening to Mixes
Posted on
31 Mar 2015
Getting closer to having a finished recording. We're listening to the mixes at the moment and scheduling some studio time to make final adjustments before mastering. Looking forward to it.
Finishing Up the Last Songs for the EP
Posted on
16 Mar 2015
We only have a couple songs left to put the last finishing touches on. Our goal is for the EP to be ready for our next show in May at 10th Street Live in Kenilworth. Check back for more info soon.
Currently In The Studio Recording Our First EP
Posted on
18 Jan 2015

Sinertia is excited to announce that we're going into the studio, starting in January, to record all of our currect music for an ep. The next time we play a show we might have a cd for our fans to take home with them.